Virtus Respiratory Research
A World-leading Contract Research Organisation
Welcome to VirTus: a world-class contract research organisation specialising in respiratory drug development. We're best described as having 'an academic brain with a contract research organisation's (CRO's) body.' Bringing together innovative technologies, biopharmaceutical expertise and commercial proficiency, we facilitate world-leading preclinical studies and human challenge trials.
Whether you're a multinational pharmaceutical company, or a small biotech enterprise; if you're searching for a pre-clinical or clinical research organisation, VirTus is for you.
Partnering with Imperial College NHS Healthcare Trust, the Royal Veterinary College and with our own bespoke labs, we have access to groundbreaking biotechnology and state-of-the-art pre-clinical and clinical trial solutions.
A Wide Range of Flexible Services
Whether you're seeking clinical trial management and consultancy, testing new anti-virals or viral vaccines, or immunomodulatory drugs, VirTus takes a bespoke approach. We're adaptable to meet your needs.
Scientific Guidance, Therapeutic Expertise
Between them, the VirTus team possesses decades of experience in clinical trials, pre-clinical respiratory research and development – meaning you can rest assured of the very best respiratory R&D solutions.
Accelerated Drug Development
The development of New Medical Entities (NMEs) doesn't need to take ages. We develop new respiratory treatments, vaccines and anti-virals in an extremely time and cost-efficient manner. VirTus: a truly streamlined CRO.
Your Partnership with VirTus
Human challenge models and in vivo / in vitro preclinical studies tailored to you. As an internationally-recognised contract research organisation, flexibility is a central part of our services. We facilitate the clinical studies you want: cost-efficiently, and to the highest standards of academic integrity.
Clinical trial solutions and pre-clinical research and development provided by VirTus are shaped around your organisation and designed to align with your operations. Everything is taken care of in just one contract – after that, we handle everything, from a wide range of innovative technologies and pharmaceutical drug development, to scientific guidance on medicines and vaccines.
Efficient in execution; brilliant in biotechnology. This is more than just a CRO. This is VirTus.
World-leaders in Human Challenge Trials
We bring therapeutic expertise and pharmaceutical proficiency to all our clinical studies, and none more so than in human studies.
Virus challenge models executed by VirTus are the perfect proof of concept early clinical solution for commercial respiratory research, providing a streamlined pathway for taking groundbreaking new medicines and vaccines to the drug development industry.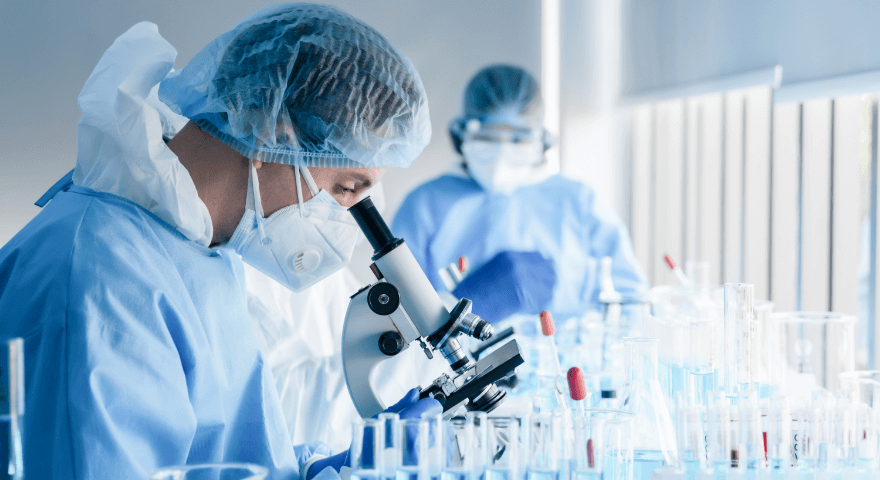 Recognised as a top-tier clinical research organisation, we've made significant contributions to respiratory biotechnology and drug development in asthma and COPD (chronic obstructive pulmonary disease).
Our early clinical trial solutions provide both proof of concept and proof of mechanism in an extremely efficient timeframe, with minimal costs to you. The VirTus vision is 'an academic brain with a CRO's body' – it's our biopharmaceutical expertise that enables such high standards in human clinical trials, and our medical industry aptitude that makes us so flexible, proactive and enterprising to work with.
Learn more about the clinical trials and clinical trial solutions you can obtain with VirTus: world-leading clinical research organisation.
All Clinical Trials Services
Whatever the nature of your clinical trials, VirTus can assist. We're committed to providing fast and agile services in biotech, so you can be sure of efficient and high-quality pharmaceutical drug development in the respiratory field. If you're searching for scientific guidance, in depth disease specific knowleadge, biopharmaceutical excellence or any other clinical trial solutions, VirTus is the clinical research organisation for you.

VirTus may be a respiratory clinical research organisation, but that's not all we do. Our team brings unrivalled therapeutic expertise and a wide range of innovative technologies to preclinical research, facilitating international-standard work on in vivo and in vitro studies.
Each one of our clients receives the very best in scientific guidance, analysis techniques and preclinical services to enable the research and development of groundbreaking new medicines for respiratory conditions.
Our world-renowned founders, Professor Sebastian Johnston and Dr. Michael Edwards, have a history of collaboration on respiratory research projects stretching back 20+ years. Supported by our team of experts, our founders strive to uphold VirTus' leading standards of academic integrity, high-quality biopharmacology and accelerated development of respiratory medicines and vaccines.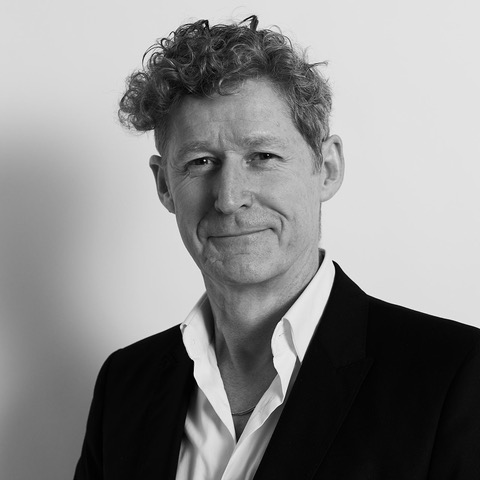 Professor Sebastian Johnston
Director & Chief Medical Officer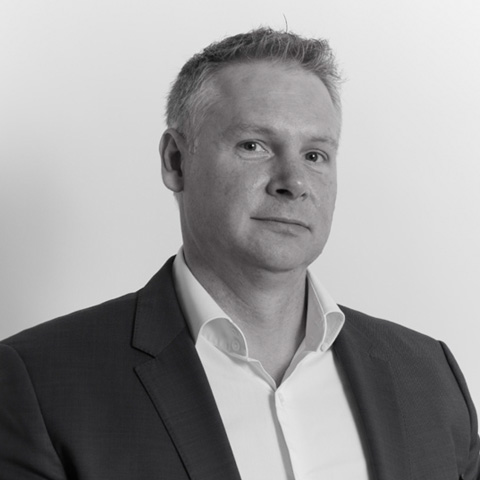 Dr Michael Edwards
Managing & Scientific Director
Participate in a Clinical Research Trial
The groundbreaking work we do here at VirTus is only made possible by the participation of volunteers, who assist in our research and development of new respiratory treatments.
Our clinical studies participants often report on the enriching, rewarding experience of taking part in respiratory research. They are on the frontline of the battle against respiratory conditions, helping to alleviate symptoms and contributing to potentially life-saving treatments.
Aside from supporting vital research, taking part in our clinical studies is also a fantastic opportunity to learn more about respiratory illnesses and explore first-hand the fascinating world of pharmacology, alongside a world-class team of experts.
From multinational pharmaceutical companies to smaller-sized biotechs, we partner with a wide range of clients. Our world-class clinical studies assist in the development of medicines, vaccines and treatments for respiratory diseases.


Get in touch now to enquire about any of our services, or find out how you can assist VirTus clinical research organisation in the research and development of groundbreaking respiratory medicines.
Our Research Publications
VirTus is recognised and respected around the world as a leading clinical research organisation. Our research and development, scientific guidance and drug development has been featured in a number of high-profile academic journals, and our work is regularly presented at biopharmaceutical conferences. Explore our news and resources section to learn more.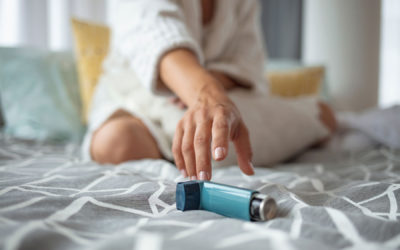 Click the button below to read more about this.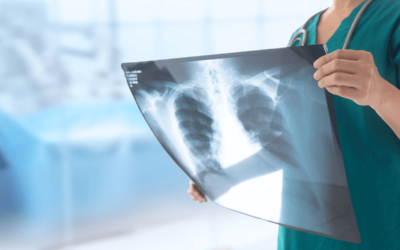 Click the button below to read more about this.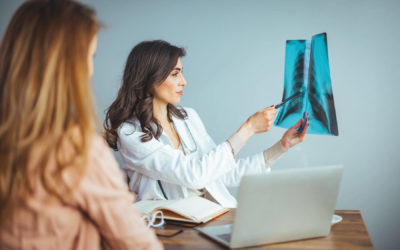 Click the button below to read more about this.
Keep Updated With Our Progress
Keep up with the latest results, news and other headlines from Virtus Respiratory Research.