Get in touch! We would love to hear from you.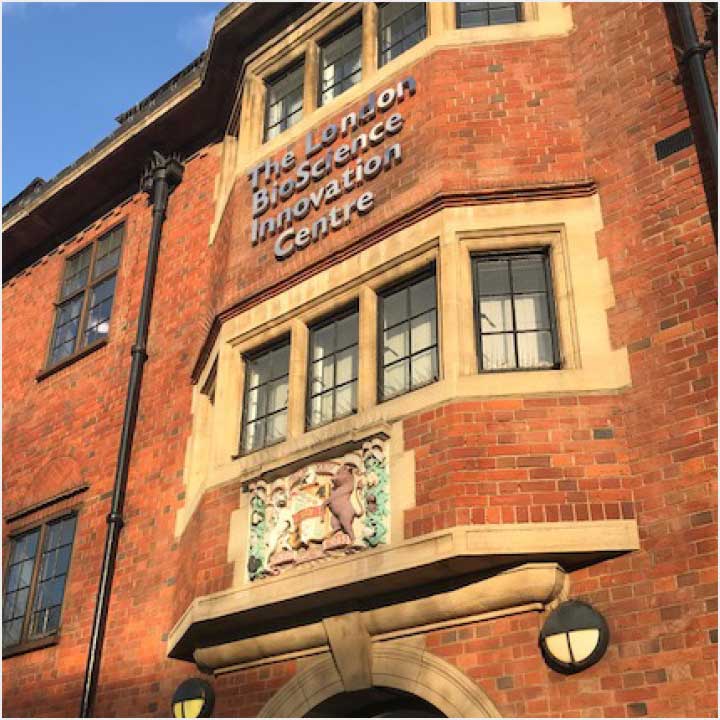 Virtus Respiratory Research Ltd.
The London Bioscience Innovation Centre
2 Royal College Street
London NW1 0NH
United Kingdom
Want to engage, or to meet us at AAAAI, ATS, EAACI or ERS? Get in touch.
Keep Updated With Our Progress
Keep up with the latest results, news and other headlines from Virtus Respiratory Research.