Virtus is a unique CRO providing pre-clinical and human challenge clinical study services, with a focus on Asthma and COPD.
We are a unique CRO pursuing excellence in accelerating respiratory research. Virtus provides world-class expertise in human challenge studies and pre-clinical studies in respiratory research.
Virtus provides a bespoke academic approach to the design, supervision and analysis of respiratory studies. We provide preclinical studies (in vivo and in vitro) as well as human challenge studies for respiratory diseases (Rhinovirus and Respiratory syncytial virus).
Our team is composed of experts within their field, with a diverse range of experience, scientific and management skills. The Virtus founders have worked together since 2001 and our top-tier team provides unparalleled expertise in virus-related research.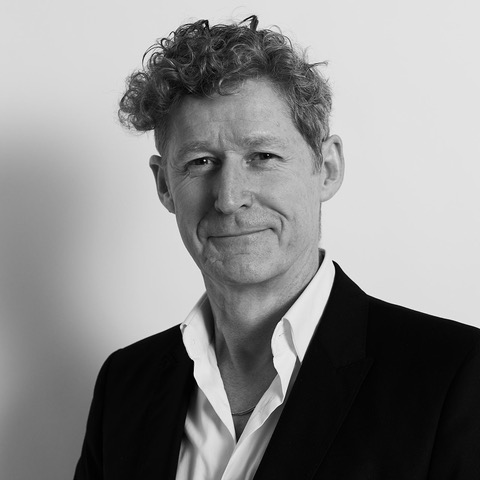 Professor Sebastian Johnston
Director & Chief Medical Officer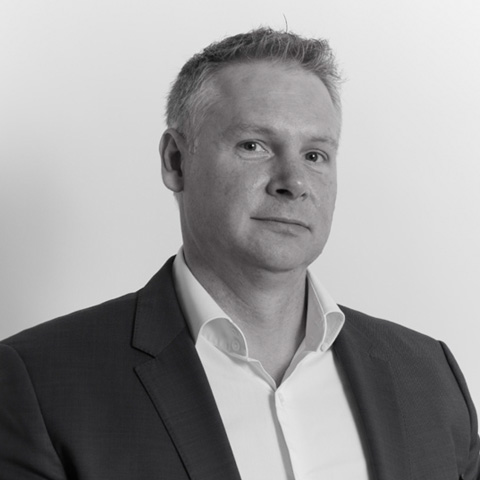 Dr Michael Edwards
Managing & Scientific Director
Virtus assists our clients in the development of new medicines for respiratory diseases. We work with a wide range of companies from large pharmaceutical to small biotechs. We also work with companies trying to prove the efficacy of over the counter remedies.


Leading Respiratory Research from VirTus
Our human challenge trials, vaccine development and other groundbreaking respiratory research has been recognised in a number of high-profile scientific journals. We're also regularly featured at academic conferences. Explore our news and resources centre to find out more.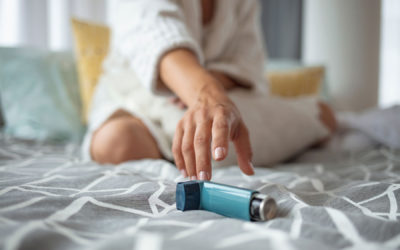 Click the button below to read more about this.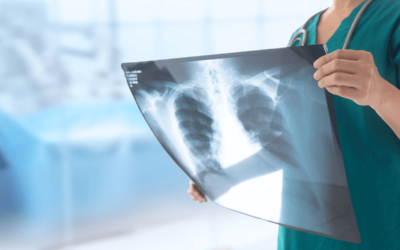 Click the button below to read more about this.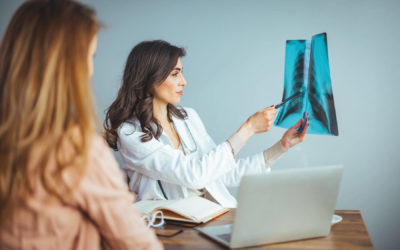 Click the button below to read more about this.
Keep Updated With Our Progress
Keep up with the latest results, news and other headlines from Virtus Respiratory Research.