Preclinical Research Services & Preclinical Studies
Whether with in vivo or in vitro preclinical testing, our team delivers high-quality study design and accelerated bioanalytical solutions on behalf of our clients. Here at VirTus, we consider ourselves as having 'an academic brain with a CRO's body,' so you can be sure of a unique blend of commercial expertise and world-class drug development in your preclinical studies.
Discover our pharmacology, bioanalysis and leading preclinical research services.
Preclinical Research Services with VirTus
We execute preclinical studies and bioanalytical solutions at the highest standards of science and integrity. Partnering with VirTus opens the door to a wide range of in vivo, in vitro and other laboratory bioanalysis models in just one contract – after that, we'll handle everything.
Our approach to preclinical research services blends flexible study design, creative bioanalytical solutions and commercial competence. We pride ourselves on integrating seamlessly with every one of our clients – whether you're a multinational pharmacology organisation or small-sized biotech – to deliver the very best in respiratory preclinical studies.
Here at VirTus, we facilitate a wide range of preclinical research services, including in vivo and in vitro pharmacology and animal models. Discover the highest international standards of study design and drug development.
Preclinical Studies Support
Whatever the nature of your pharmacology research and preclinical studies, we'll communicate with you to ensure we deliver bioanalytical solutions to match or exceed your expectations. VirTus offers a consultative, flexible and proactive approach to drug development
Academic's Brain with a CRO's Body
Commercial expertise meets high-quality preclinical studies. Our approach offers a unique blend of business experience and state-of-the-art laboratory work. Discover world-class drug development for respiratory viral infections, acute asthma and COPD (chronic obstructive pulmonary disease).
Accelerated Bioanalytical Solutions
All too often, traditional pharmacology and preclinical research services are weighed down by logistical and organisational constraints. VirTus offers a different solution for preclinical studies. Our accelerated in vivo and in vitro study design ensures a streamlined and efficient procedure.
With an impressive background spanning a wide range of preclinical research services and lab bioanalysis, our founders have been working together for 20+ years, making us true leaders in the field of respiratory health research.
Flexible to Meet Your Needs
Proactive. Adaptive. Flexible. Rather than offering rigid lab processes to our clients, we take the time to understand your needs, and provide seamless R&D solutions tailored to your unique operations.
The Best in Respiratory Research
The VirTus team brings together the best in preclinical research services, expert knowledge and professional management. With a wide range of skills and specialities, our ability to conduct preclinical studies is second to none.
Unrivalled Laboratory Facilities
By partnering with VirTus, you'll gain access to globally-renowned medical infrastructure such as Imperial College NHS Healthcare Trust and our own bespoke lab. Rest assured: we perform preclinical studies to the highest international standards.
In Vivo / In Vitro Preclinical Studies and Research
Learn more about the in vivo and in vitro pharmacology and bioanalysis we facilitate here at VirTus.
In Vivo Preclinical Research Areas
Our team has been involved in the development of a wide range of animal models of respiratory disease which are offered to provide proof of concept and proof of mechanism of small molecules, biologics and vaccines.
Infection
Human rhinovirus, RSV and influenza virus infection
Streptococcus pneumoniae infection
Chronic airway disease
House dust mite and ovalbumin models of allergic airways inflammation
Elastase/LPS COPD model
Viral exacerbations
Rhinovirus-induced exacerbation of allergic airway inflammation
Rhinovirus-induced exacerbation of COPD
In Vitro Preclinical Research Areas
We have extensive experience using in vitro models of cell biology and infection to deliver insights into mechanisms of respiratory disease and therapy efficacy and mechanism of action.
We offer a range of cell types and pathogens including:
Bronchial epithelial cells
Cell lines e.g. A549, BEAS-2B, H292
Primary bronchial epithelial cells from donors of various ages and disease status including healthy subjects, smokers, asthmatics and COPD
Submerged cultures
Air liquid interface (ALI) cultures
Monocytes/macrophages/dendritic cells
Isolated primary cells (PBMC or BAL derived)
THP-1 cells
Monocyte-derived M0, M1 and M2 polarised macrophages
Plasmacytoid DCs
Lymphocytes
Primary T cells (PBMC or tonsil derived)
Viruses
Human rhinovirus (RV)
Respiratory Syncytial Virus (RSV)
Influenza A
Bacteria
Streptococcus pneumoniae
Haemophilus influenzae
Moraxella catarrhalis
With a partnership stretching back to 2001, the VirTus founders have collaborated on a wide range of preclinical studies services and bioanalytical solutions.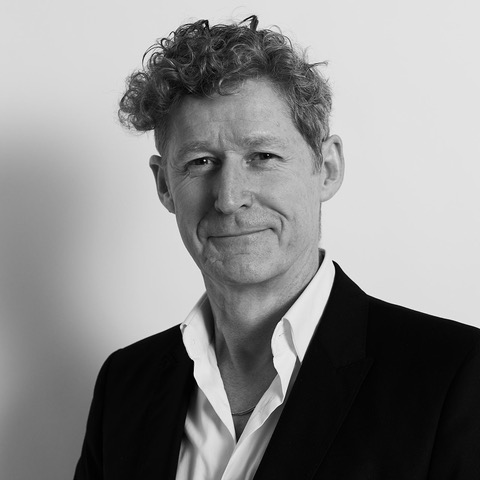 Professor Sebastian Johnston
Director & Chief Medical Officer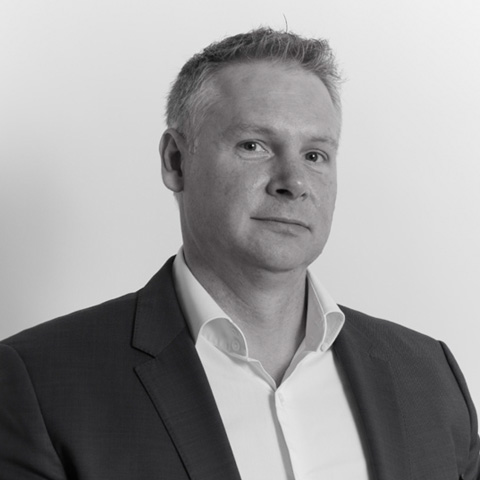 Dr Michael Edwards
Managing & Scientific Director
Clinical Research Services
The world-class work performed and facilitated by VirTus includes a wide range of clinical research and clinical trials services. We have an extensive catalogue of human challenge models available for when you need to determine the safety and efficacy of respiratory healthcare treatments; rest assured, our flexible laboratory processes offer the best solution to get what you need, quickly and cost-effectively.
Find out more about our clinical research services.
Groundbreaking Preclinical Research
We've had our research published in a number of high profile journals, as well as presented at worldwide healthcare conferences. You can view our publications around animal models, preclinical studies and drug development here.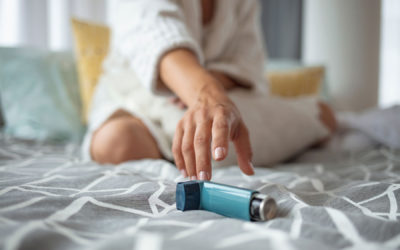 Click the button below to read more about this.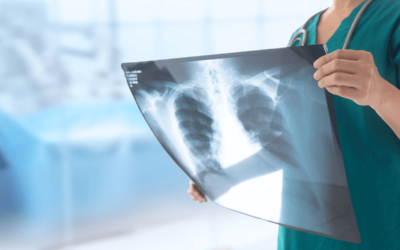 Click the button below to read more about this.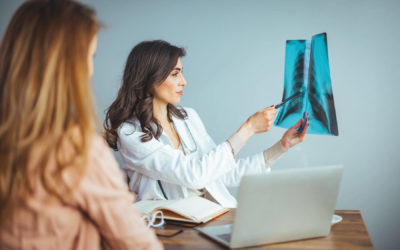 Click the button below to read more about this.
Keep Updated With Our Progress
Keep up with the latest results, news and other headlines from Virtus Respiratory Research.