Here at VirTus we describe ourselves as having "an academic brain with a CRO's body".
We perform state-of-the-art pre-clinical and clinical research studies in respiratory infections and airway diseases, to help translate new drugs into the clinic for treatment of respiratory viral infections and acute attacks of asthma and chronic obstructive pulmonary disease (COPD).
Traditionally, new medical entities (NMEs) entering early clinical development for asthma and COPD exacerbations require large scale, multi-centre multi-national field studies, which require hundreds/thousands of patients and take years to complete, with a vast accompanying cost to the pharmaceutical industry.
Here at VirTus Respiratory Research, we provide a new solution to this problem through human virus challenge studies, that will provide you with early proof of concept and proof of mechanism rapidly, and at a fraction of the cost. Our vision is therefore to create a new way of testing NMEs in respiratory early clinical development, making clinical testing more efficient, and aiding go/no go decision making.
VirTus combines world-class expertise in respiratory medicine with the professional service and management expected in the commercial sector; hence our unique tag line "an academic brain with a CRO's body".
"Our experience working with VirTus was terrific. They were easy to interact with, collaborative, and provided helpful advice and information at every turn throughout the clinical trial."
BRENTON SCOTT, PRESIDENT AND COO, PULMOTECT, INC.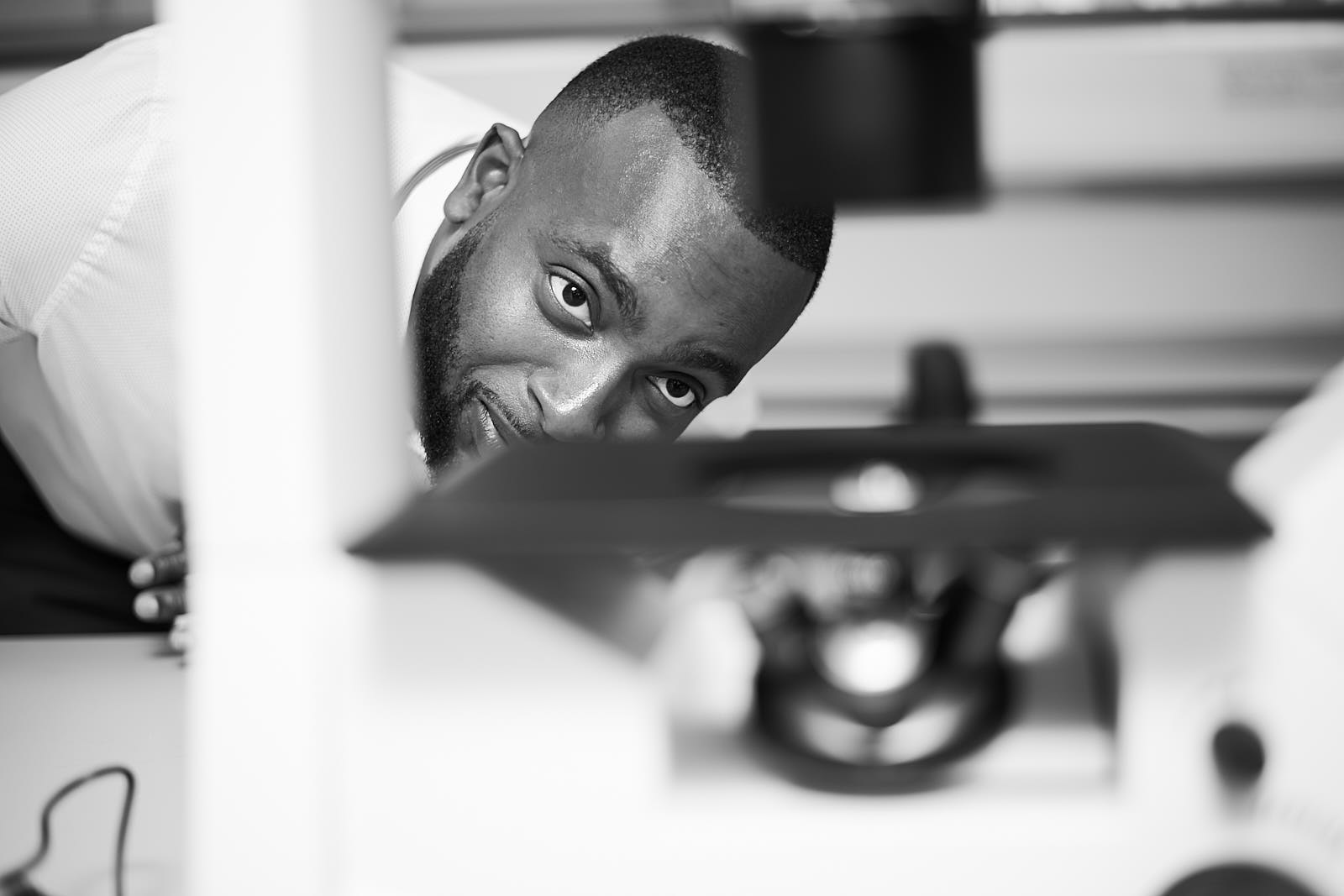 Dr James Bolaji, Virtus Scientist
Human rhinovirus (HRV) infections are responsible for up to 67% of all virus-induced exacerbations in asthma and COPD patients.
Virtus's Founders have worked together since 2001 in various academic and commercial settings.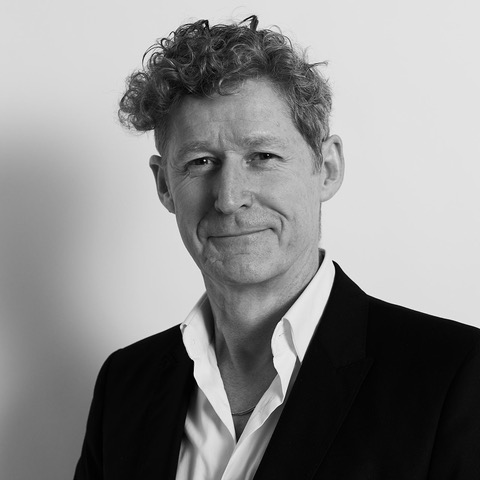 Professor Sebastian Johnston
Director & Chief Medical Officer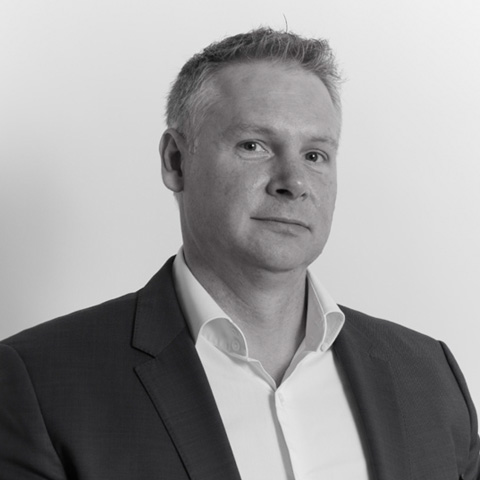 Dr Michael Edwards
Managing & Scientific Director
Want to find out more how we can help you develop the next block-buster medicine in asthma or COPD? Get in touch.
We partner with a range of clients from large pharmaceutical companies to biotechs to assist them in the development of new medicines for respiratory diseases.


Keep Updated With Our Progress
Keep up with the latest results, news and other headlines from Virtus Respiratory Research.