Volunteering in one of Virtus's clinical trials or studies is a rich and rewarding experience.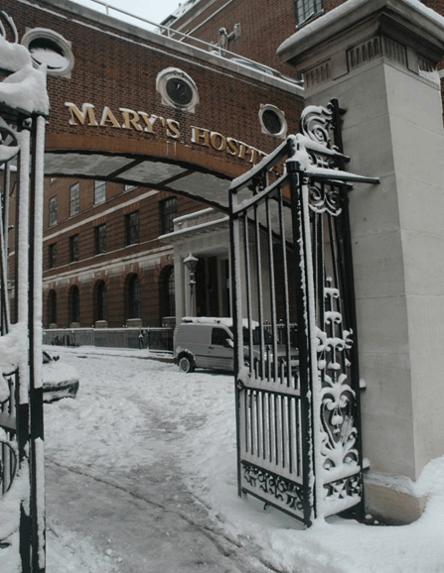 Virtus Respiratory Research Ltd.
Imperial College Respiratory Research Unit (ICRRU)
St Mary's Hospital
Mint Wing Entrance C (First Floor)
London
W2 1NY
Volunteering in one of our clinical trials or studies offer a unique opportunity learn more about clinical research and various lung conditions. All of our studies are conducted on-site within the NHS (St Mary's Hospital), are independently reviewed by an independent Research Ethics Committee (REC), and comply with the Declaration of Helsinki, and ICH guidance E6 on Good Clinical Practice (GCP).
For more information on what it is like to be a volunteer, please take a look at our Volunteers page.
Want to be a volunteer? Get in touch.
Contact us to volunteer or find out more.
Keep Updated With Our Progress
Keep up with the latest results, news and other headlines from Virtus Respiratory Research.