Leading Clinical Trials Services
Providing streamlined respiratory clinical research processes for our clients, VirTus is committed to creative problem-solving and a bespoke academic approach in medical research. We describe ourselves as having 'an academic brain with a CRO's body' – our clinical research services deliver a unique blend of world-class healthcare expertise and professional commercial management.
Find out more about our clinical research and clinical trials services.
Clinical Research Services with VirTus
The clinical testing and medical research you want, conducted to the highest standards. Partnering with VirTus to perform clinical research involves just one contract. After that, we do the rest.
We believe in flexible processes and creative problem-solving in clinical studies. This means that, whether you're a multinational pharma company or a small biotech, we dovetail with you to align with your operational needs. As a client and trusted partner, you can be sure of the most advanced health technologies combined with patient and rigorous medical research.
Our Clinical Trials Services
Clinical Trial Management
Study design, regulatory oversight, insightful reporting, data capturing, analysis, and more: our management of clinical research services is second to none.
Explore exciting new opportunities of virus challenge models for the development of groundbreaking asthma and COPD exacerbation treatments or antivirals.
Cutting-edgeVaccine Trials
Having worked extensively on antibody responses to vaccines during the COVID-19 pandemic, we offer unrivalled expertise in in vivo / in vitro vaccine testing.
Clinical Laboratory Services
Medical research conducted in some of the highest-quality laboratory facilities available worldwide. Experience the very best in clinical trial support.
Clinical Development Consultancy
As a trusted partner, we'll communicate with you to ensure our clinical research services meet your expectations. Every one of our clients receives personalised and timely consultation.
Whether you're a large pharmaceutical enterprise, or a young biotech startup, there are countless reasons to partner with us for clinical research services. Here are just a few:
We are there to consult and communicate with you at every stage of our clinical trial support. Our team of specialists will walk you through the health technologies we deploy, and you can be sure of leading expertise to support your clinical studies.
Academic's Brain with a CRO's Body
Clinical trials services combining a unique blend of high-quality respiratory medicine with experienced commercial know-how. Our approach is focussed on state-of-the-art clinical research that translates into new drugs for respiratory viral infections, asthma and COPD (chronic obstructive pulmonary disease).
Accelerated NME Development
Conventional clinical development of new medical entities (NMEs) requires massive logistical organisation and significant time to carry out. VirTus, however, works differently: we conduct human virus challenge studies to deliver rapid proof of concept and mechanism with significantly less cost.
Our track record in clinical trials services and respiratory medical research speaks for itself. Our founders have a history of collaboration stretching back 20+ years, amassing unrivalled expertise in COPD and asthma – alongside other respiratory – research and health technologies.
VirTus is proud to offer unique flexibility, proactivity and adaptability to its clients. Instead of offering rigid processes, we take the time to understand your needs, and integrate seamlessly with your operations.
Our team is composed of highly-skilled experts with a diverse and nuanced range of experience. VirTus offers unmatched integrity, professional management skills, scientific rigour and leading clinical research services.
Leading Clinical Testing Facilities
Utilising the globally-renowned medical infrastructure of Imperial College NHS Healthcare Trust, and our own bespoke laboratories, you can take confidence that your clinical testing will be carried out in some of the finest facilities in the world.
Therapeutic Research Areas
Our human challenge models of medical research provide the most sophisticated approach to exacerbations in COPD, asthma and specific or broad spectrum antiviral medicines.
Rhinovirus Challenge Models
We're able to provide the rhinovirus (RV) challenge model with the following volunteer groups:
Healthy non-smokers
Smokers without airway obstruction
Patients with asthma
Patients with COPD (chronic obstructive pulmonary disease)
Healthy older persons
Patients with chronic cough
We're able to provide the respiratory syncytial virus (RSV) challenge model with the following volunteer groups:
Healthy non-smokers
Healthy older persons
In addition to the above, we offer the following sampling techniques to complement our models:
Lung function/Spirometry
Histamine (PC20) challenge
Bronchial biopsy
Primary bronchial epithelial cell brushings including culture ex vivo
Synthetic absorptive matrix (SAM) sampling of lower airways (broncho sorption)
Bronchoalveolar lavage (BAL)
Induced sputum
Immune cell analysis in lower airways by state-of-the-art flow cytometry
Nasal curettage for gene expression or flow cytometry
Nasal brushings including culture ex vivo
Synthetic absorptive matrix (SAM) sampling of nasal mucosa (nasosorption)
Immune cell analysis in upper airways
Over the years, the clinical trials services, medical research and publications we've contributed to have been featured in world-renowned journals and presented at international conferences.
Since 2001, the VirTus founders have worked together in a range of academic and commercial environments, bringing their skills and expertise to bespoke clinical trials services.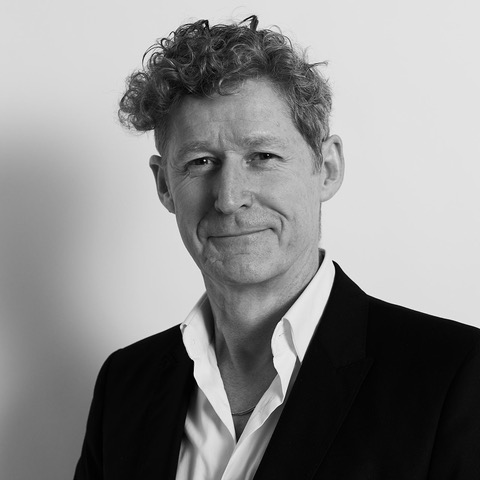 Professor Sebastian Johnston
Director & Chief Medical Officer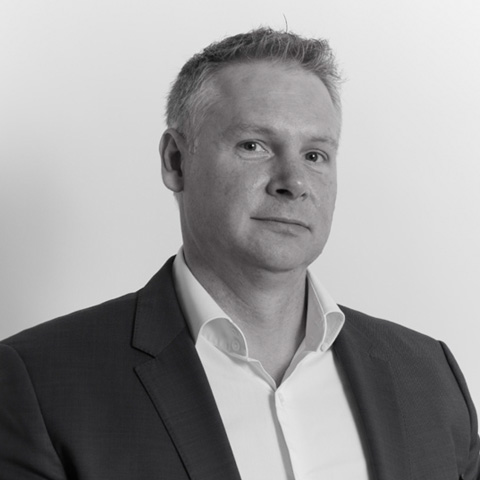 Dr Michael Edwards
Managing & Scientific Director
Preclinical R&D and Research Services
At VirTus, we aren't limited to clinical testing and clinical research services: we're also expert providers of preclinical R&D and research services. In the development of drugs and new medicines, preclinical studies (sometimes known as nonclinical studies) is an essential stage that involves feasibility verification, iterative testing, data collection, among other laboratory-based elements.
Find out more about our preclinical research services.
Supporting Innovative Clinical Trials Research
Our medical research has been published in high profile journals and presented at several international conferences. To view some of the publications that have used our virus challenge models, please click here.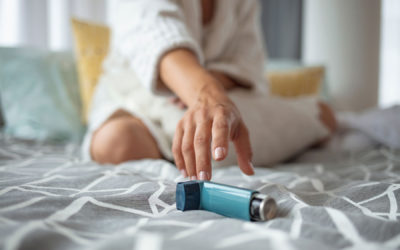 Click the button below to read more about this.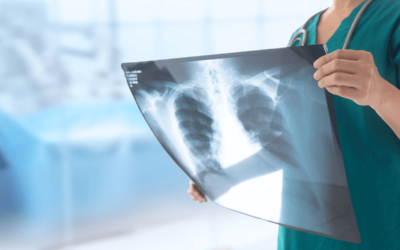 Click the button below to read more about this.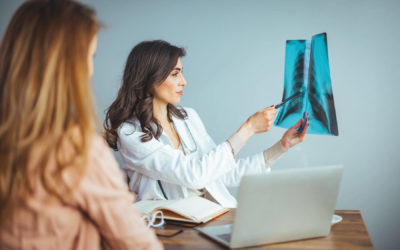 Click the button below to read more about this.
The overall infection rate of our current stock of rhinovirus is 82% in asthmatics, COPD and healthy volunteers.
Keep Updated With Our Progress
Keep up with the latest results, news and other headlines from Virtus Respiratory Research.