Dr Neeta Patel
Senior Scientist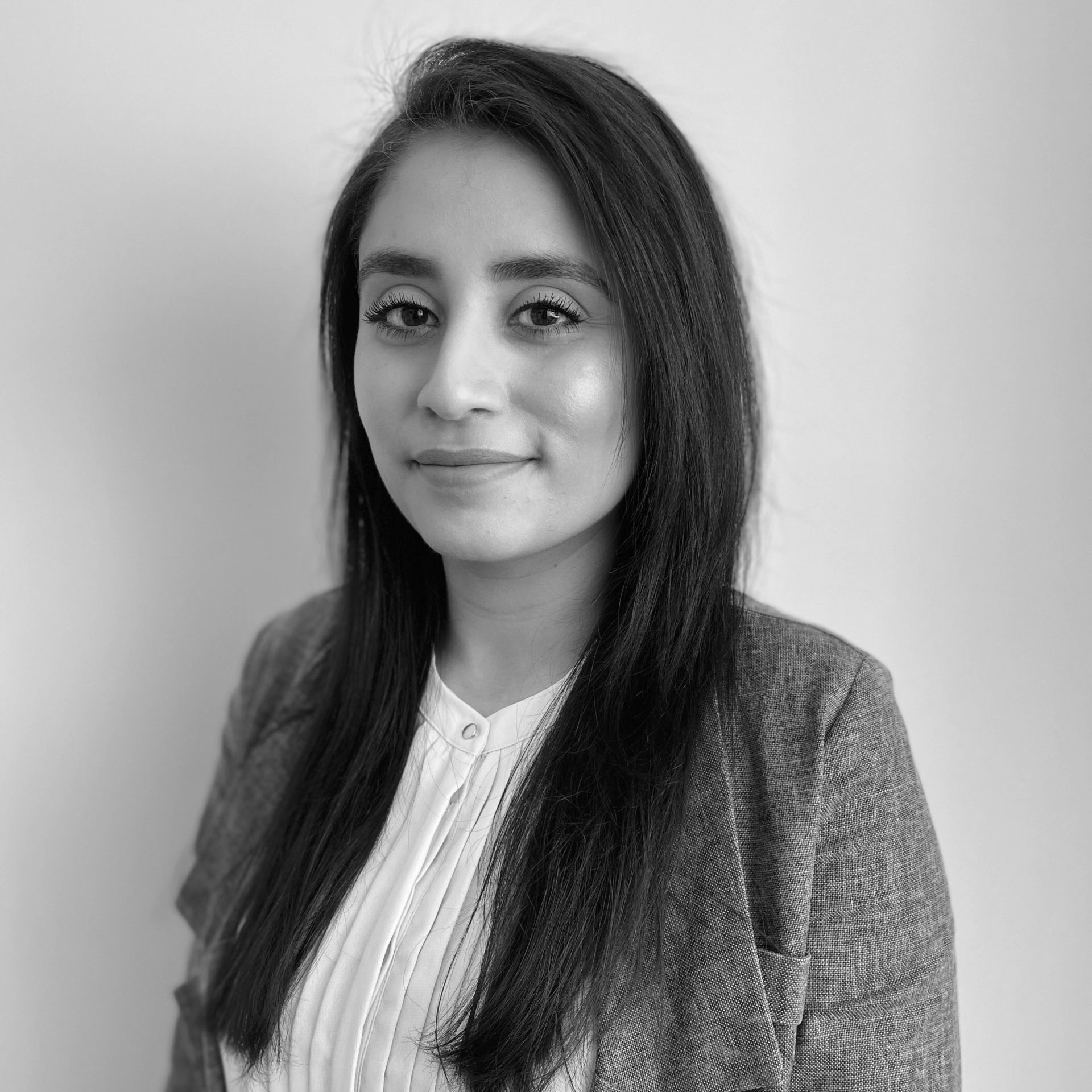 Contact
Dr Neeta Patel
Senior Scientist
Neeta is a pre-clinical Senior Scientist with a successful track record of developing and validating in vivo models to profile and prioritise compounds from start through to candidate nomination.
Neeta obtained her PhD from King's College London, where she worked on identifying biomarkers of pathways involved in rare diseases of iron metabolism. With over 8 years' experience gained in the biopharmaceutical and academic environment, Neeta has significant experience in working across multiple therapeutic areas such as Respiratory diseases, Ulcerative Colitis and Uveitis.
Neeta manages the lab side of Virtus's operations, engaging closely with clients at the early stages of a project and using her pre-clinical knowledge to influence strategy and direction to ensure effective project delivery.
Contact